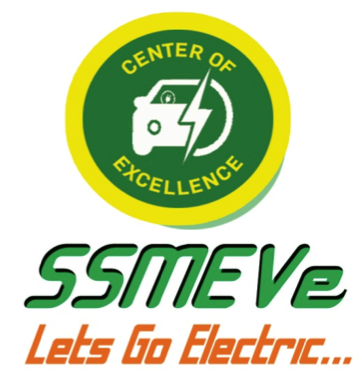 OBJECTIVE:
To Research, Design and Develop Key Technologies related to E- Vehicles.
To Conduct Seminars, Workshops and Awareness programmes about E-Vehicle Technologies periodically by Industrial and Academic Experts.
To Create Awareness about the various schemes launched by the Indian Government for the Promotion and Adaptation of E- Vehicles in India.
Vision:
To be a Centre of Excellence collaborated with leading Industries in E-Vehicle Design and Development.
Mission
To become a Nodal Centre for E - Vehicle Technologies.
The centre focuses on the Research, Design and Development of the Technical Aspects and Present scenarios for the Challenges and Opportunities of E –Vehicles in India.